chosen country GB
Please scroll down, To apply
RJF21-195 Senior Integrity Engineer - Pipelines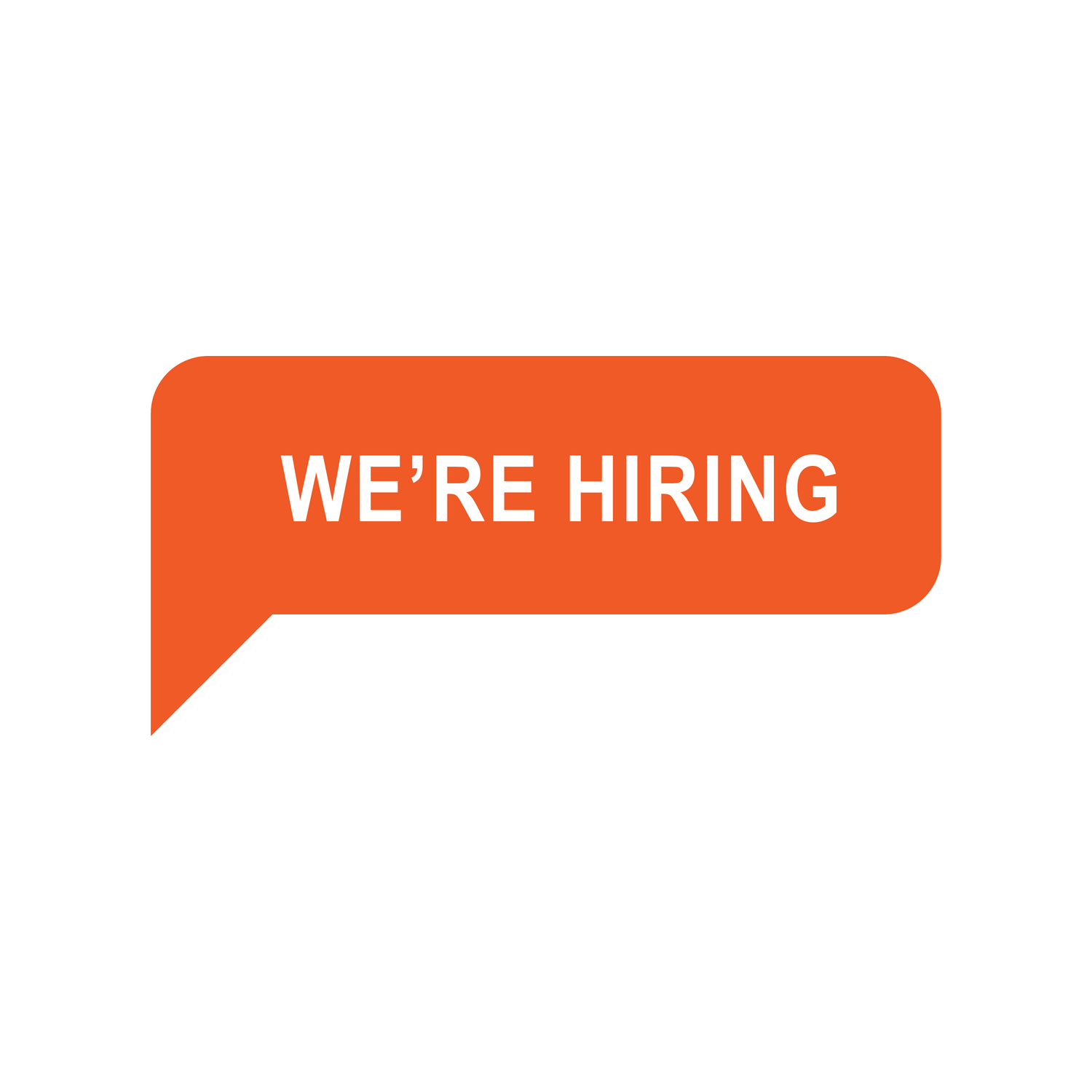 ---
Perenco
2021-12-03 07:40:29
Norwich, Norfolk, United Kingdom
Job type: fulltime
Job industry: Engineering
Job description
This is a great opportunity for a dynamic and highly motivated individual to be a member of the Perenco UK Integrity Team based in Norwich. This position is responsible for the engineering assessment, management, development, and implementation of pipeline integrity management systems for Perenco's offshore and onshore pipelines and riser network.
The role requires a detailed understanding of onshore, offshore, topsides and subsea pipeline engineering, immediate recognition of defects & anomalies and the ability to engineer remedial actions as necessary. The role also requires engineering working knowledge of corrosion issues together with pipeline corrosion modelling and corrosion inhibition regimes. The role actively supports the specific goal of ensuring Perenco UK's pipeline assets remain fit for purpose until the projected end of field life dates.
Key Responsibilities Include:
Lead the development, review and update of pipeline and riser integrity management systems.
Continual development of risk-based inspection strategies. Manage inspection cycle activities from scope agreement, technique selection, supplier selection, contract strategy, safety reviews, mobilisation, data acquisition monitoring & receipt & distribution of deliverables.
Regulatory - UK regulatory body liaison for site inspections, technical discussion, audits and consents and licences for new and existing facilities.
Review pipeline inspection & maintenance strategies regularly in terms of alignment with field life expectations of PUK infrastructure.
Manage and review the approval of external studies by specialist contractors.
Manage the work of the outsourced pipeline engineers on behalf of Perenco UK, as required.
Manage costs by controlling spending and promoting a challenging cost culture to ensure we get value from suppliers and contractors.
Preparation of annual pipeline integrity summary including 3rd party activities, providing an overall fitness for service statement.
Management of subsea contractors' activities, check and review inspection and repair work scopes and final reports.
Act as liaison point & primary contact for new developments which involve pipeline design / build / commissioning & associated subsea activities.
Support offshore platforms and onshore Terminals in assessing day-to-day safety issues. Required deliverables include auditable input into isolation reviews, risk assessments and incident investigations, where necessary.
Safety & Environmentally Critical Tasks:
Compliance Competent Person
Accountable as the Lead Competent Person role within the Competent Body (RBI Team), under PSSR & COMAH for onshore and SCR/PFEER/DCR for offshore, ensuring that the IPPPS and inspection strategy is executed accordingly, the documents are up to date and act as reviewer/authority for all other Technical Integrity BMS documentation.
Integrity Engineer - Recognition of Defects & Anomalies - Pipelines
Ability to identify integrity threats to allow appropriate inspection and repair plans to be developed to manage any anticipated defects that could occur within your allocated discipline
Management of Change - Technical Reviewer
Review Management of Change (MOC) proposals via the eMOC system, address technical queries, ensure compliance with technical standards within the Process discipline and provide access to specialist engineering advice.
Safety & Environmentally Critical Courses:
None Identified
Experience/Qualifications
Qualifications:
The candidate should be qualified to Chartered Engineer level or working towards Chartership.
Experience:
The minimum requirement for this position at least 8 years' experience in energy related industry, with 5 years direct supervisory involvement in pipeline inspection, integrity management, construction and/or repair and maintenance. Contractual experience from scoping, safety reviews, mobilisation & performance management are also essential for this role.
Experience in or working towards a Technical Authority role would be beneficial.
Personal Attributes:
With an analytic eye for detail, you should have a pro-active, hands on and innovative approach to problem solving and good interpersonal and communication skills.
Benefits:
At Perenco we value and reward our people, offering competitive salaries and a wide range of benefits including:
Life Assurance
Private Medical Insurance
Flexible Benefit Allowance
Defined Contribution Pension
Discretionary Bonus
25 days holiday + bank holidays