chosen country NL
Please scroll down, To apply
Calculator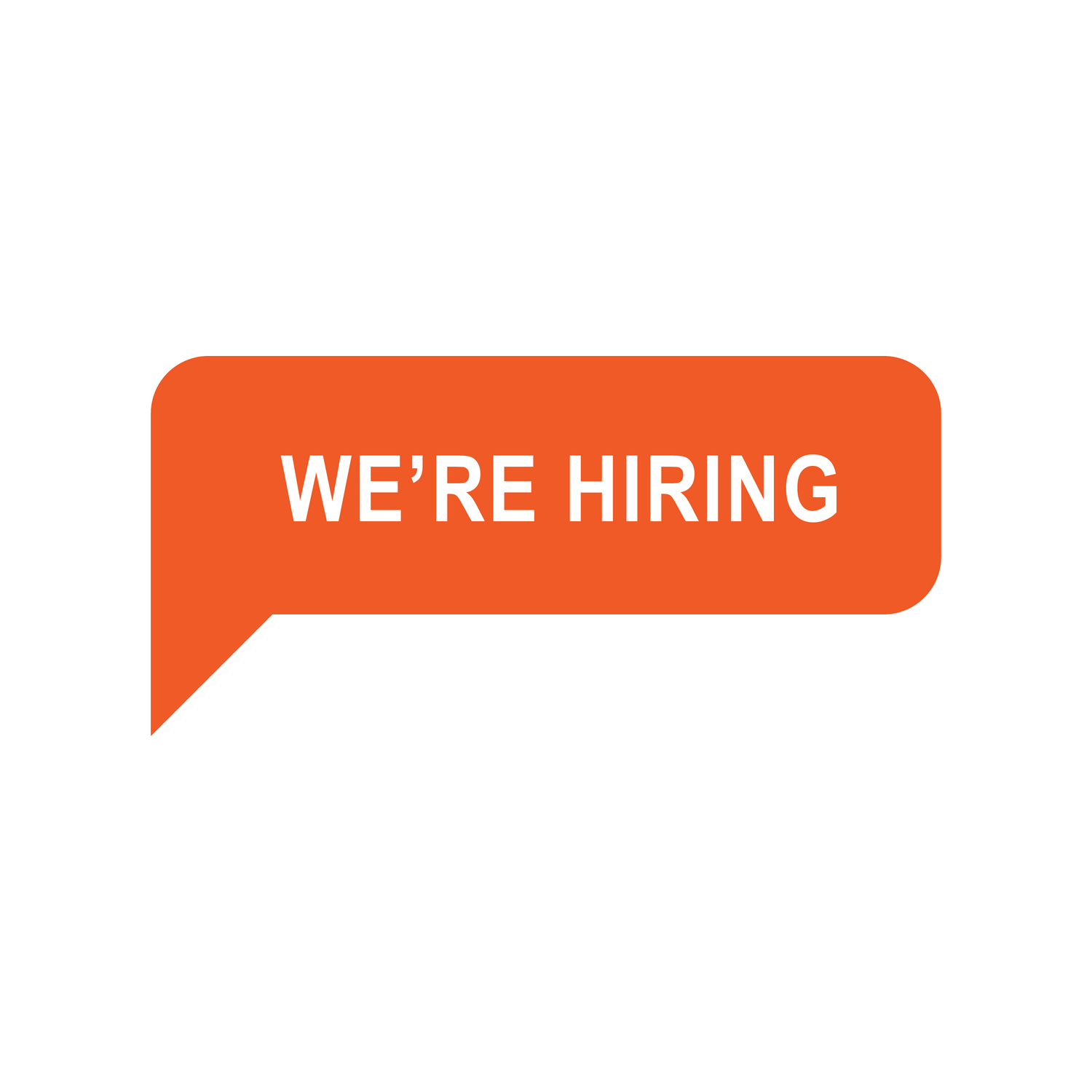 ---
Groep De Hoop
2021-12-04 07:30:03
Amsterdam, Noord-Holland, Netherlands
Job type: fulltime
Job industry: Accounting
Job description
Heb jij een bouwkundige achtergrond en heb je affiniteit of ervaring met het maken van calculaties? Dan ga wij graag met jou in gesprek.

Wat ga je doen?

Als Calculator maak je onderdeel uit van de afdeling Engineering en ben je verantwoordelijk om binnen afgesproken termijnen de tekeningen en ordergegevens van klanten om te zetten naar technische en financiële calculaties. Je stelt de offerte op en verstuurt deze naar onze klanten in overleg met het Hoofd Verkoop Binnendienst. Je beoordeelt zelfstandig of in overleg met het Hoofd Verkoop Binnendienst of een offerteaanvraag wordt gehonoreerd. Je onderhoudt contacten zowel intern met je team en de binnendienst, als extern met klanten, engineeringsbureaus en opdrachtgevers.

Met wie werk je samen?

Het constructiebureau bestaat uit 15 collega's die de functie van tekenaar/constructeur uitoefenen.

Wie zoeken wij?

Voor deze zelfstandige functie binnen een enthousiast team zijn wij op zoek naar kandidaten die beschikken over:

een afgeronde opleiding MBO Bouwkunde;
kennis van systemen als Revit, Bluebeam, AutoCad;
kennis van Microsoft Office;
kennis van toegepaste mechanica (momentenlijnen).

Bovendien ben je bereid om de nodige product- en marktkennis op te doen met betrekking tot de producten die verhandeld en geproduceerd worden door De Hoop Pekso en je bent bereid de specifieke kennis van rekensoftware (Ligger-berekeningen) eigen te maken.

Voor de functie van Calculator zijn we op zoek naar een flexibele en stressbestendige collega die zowel klant- als resultaatgericht is en geen 8 tot 5 mentaliteit heeft. Door jouw proactieve houding en probleemoplossend denkvermogen, ben jij in staat om goede voorstellen te doen. Je kunt door goed te luisteren snel en nauwkeurig de juiste zaken oppakken. Daarnaast ben je sociaal- en communicatief vaardig in het adviseren van klanten over producten en diensten.

Wat bieden wij?

De Hoop Pekso is producent en totaalleverancier van diverse ruwbouwproducten; vloeren en wanden, EPS-producten en wapeningsstaal. Ons breed scala aan producten vinden hun toepassing voornamelijk in de woning- en utiliteitsbouw. Wij bieden een dynamische en stimulerende werkomgeving binnen een mooi familiebedrijf, waar geen dag hetzelfde is. Er is ruimte voor eigen initiatief en je werkt samen in een team met fijne collega's.

Wil je meer informatie?

Ben je geïnteresseerd en wil je meer weten over deze uitdagende functie, neem dan contact op met de heer Johan van Geel, Hoofd Engineering, telefoon: 073, of via e-mail: .