chosen country US
Please scroll down, To apply
Information Security Systems Officer (ISSO)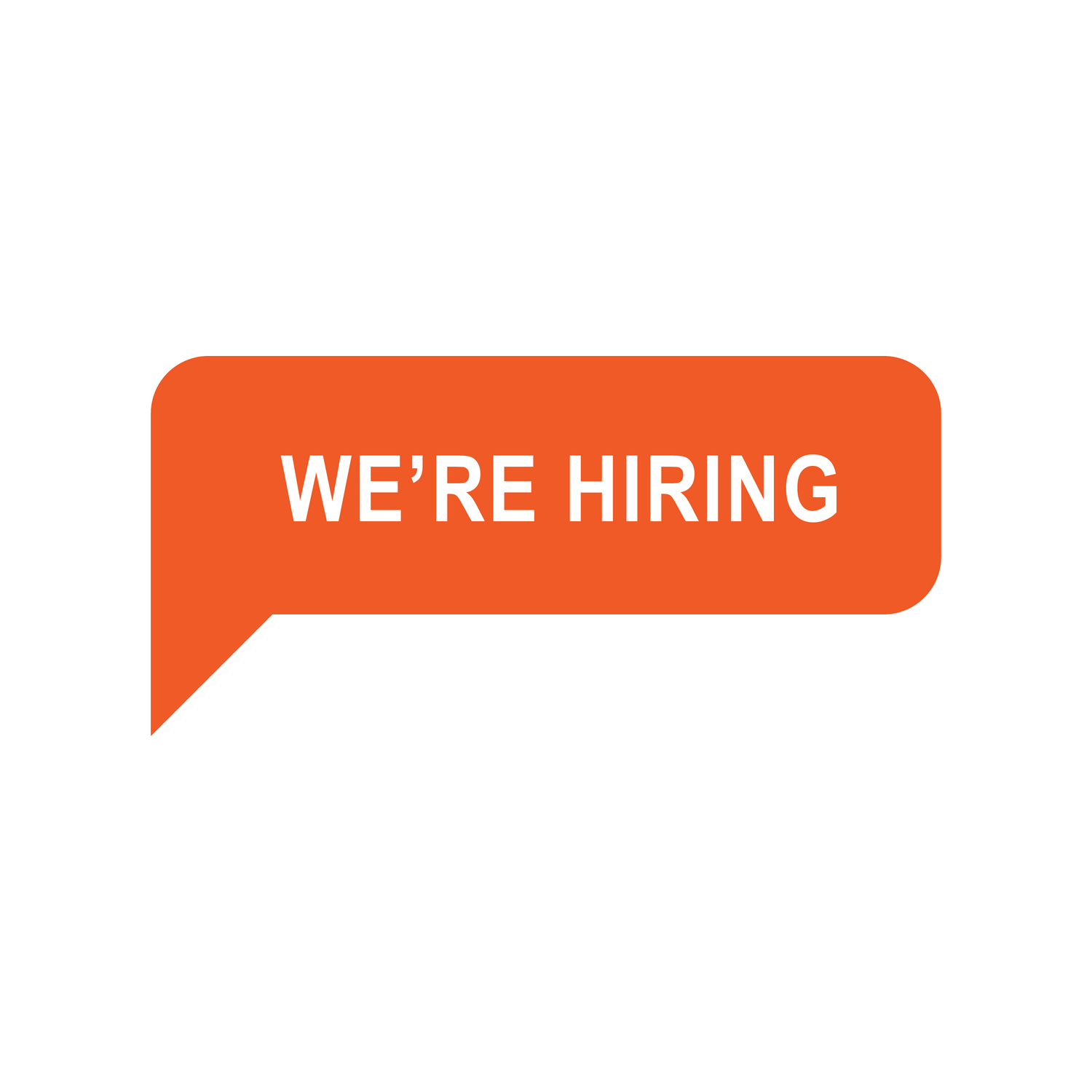 ---
Kelly Science, Engineering, Technology & Telecom
2021-12-04 06:30:03
Aurora, Colorado, United States
Job type: fulltime
Job industry: HR / Recruitment
Job description
Information Security Systems Officer (ISSO)
*Relocation assistance available for non-local candidates*
*Requires active SECRET security clearance*
Kelly Government Solutions is hiring for an ISSO on a government contract with our customer in Littleton, CO. This is a direct hire opportunity and work will be performed on-site in Littleton.
Job Description:
Our customer, Ophir Corporation, is seeking an experienced Information System Security Officer (ISSO) in Littleton, CO. The successful candidate will validate requirements and execute the information assurance and cybersecurity programs in support of ongoing DoD contracts. The ISSO is responsible for preparing, reviewing, and maintaining system accreditation through government accrediting agencies, and the Risk Management Framework (RMF) process. The successful candidate will coordinate cybersecurity requirements for existing and new systems with DOD and USAF security offices, Defense Counterintelligence and Security Agency (DCSA) and other agencies to ensure mission accomplishment and the protection of sensitive
information.
ESSENTIAL DUTIES/RESPONSIBILITIES:
• Maintain compliance with DoDM 5205.07 Vol 1-4, DoD Instruction 5205.11, DoD JSIG, DoD Instruction 5220.22 (NISP), Intelligence Community Directives (ICD's) 703, 704, and 705, DAAPM, STIG, National Industrial Security Program Operating Manual (NISPOM), and company security policies to ensure efficient operation of Ophir's Automated Information Systems (AIS).
• Utilize Risk Management Framework (RMF) to achieve and maintain Authorization to Operate (ATO) for all existing and new Information Systems (IS) that require accreditation.
• Maintain and develop System Security Plans (SSP), Security Controls Traceability Matrices (SCTM), Risk Assessment Reports (RAR), Continuous Monitoring Plans (ConMon), Security Assessment Reports (SAR), and Plan of Actions and Milestones (POA&M).
• Assist in developing and publishing an effective Information System security education, training, and awareness (SETA) program for AIS.
• Provide oversight, direction, and training on proper use of classified reproduction systems, secure fax machines, and Sectera vIPer Universal Secure Phone systems.
• Coordinate and perform security audits and system updates to identify nonstandard events and maintain system and information integrity.
• Conduct continuous monitoring activities on Accredited Information Systems (AIS).
• Provide oversight of COMSEC activities as the Assistant COMSEC Responsible Officer (ACRO). COMSEC duties include handling, receiving, controlling, storing, inventorying, transferring, packaging, shipping, tracking, and destroying of COMSEC material IAW government directives and procedures.
• Maintain relations with Contracts, Operations, and Program Management to ensure compliance with contract/subcontract security requirements.
• Perform as a backup to the CPSO for vacation time, or during short term absences.
• Assist the CPSO/FSO is construction of new secure facilities in accordance with ICD-705 standards.
OTHER DUTIES/RESPONSIBILITIES:
• Other duties as assigned.
SUPERVISORY DUTIES:
• None
JOB QUALIFICATIONS:
• Familiarity with DD254's and Security Classification Guides (SCG's) is highly desired.
• Must be proficient with Windows 7 and Windows 10.
• Highly organized with the ability to work independently, and without supervision.
• Must possess excellent communication, organizational and customer service skills.
• Candidate must be able to respond to after hour alarms.
EDUCATION OR FORMAL TRAINING REQUIRED:
• Requires U.S. Citizenship and an active DoD Secret clearance (used within the past 24 months)
• Current DoD 8570 IAT Level II certification (Security+ CE), or the ability to obtain within 6 months of hire date.
• Completion of required Risk Management Framework Courses (CS100.16-CS107.16) is highly desired.
EXPERIENCE REQUIRED:
• 3-5 years' experience as an ISSO and experience working with DoD customers is desirable.
• COMSEC experience is desired but not required.
• WORKING ENVIRONMENT
• Work primarily in office and lab environments.
Please email Drew Rogers at if you are interested, and we'll set up a quick phone interview to discuss further.