chosen country US
Please scroll down, To apply
Sales Manager Telecommunications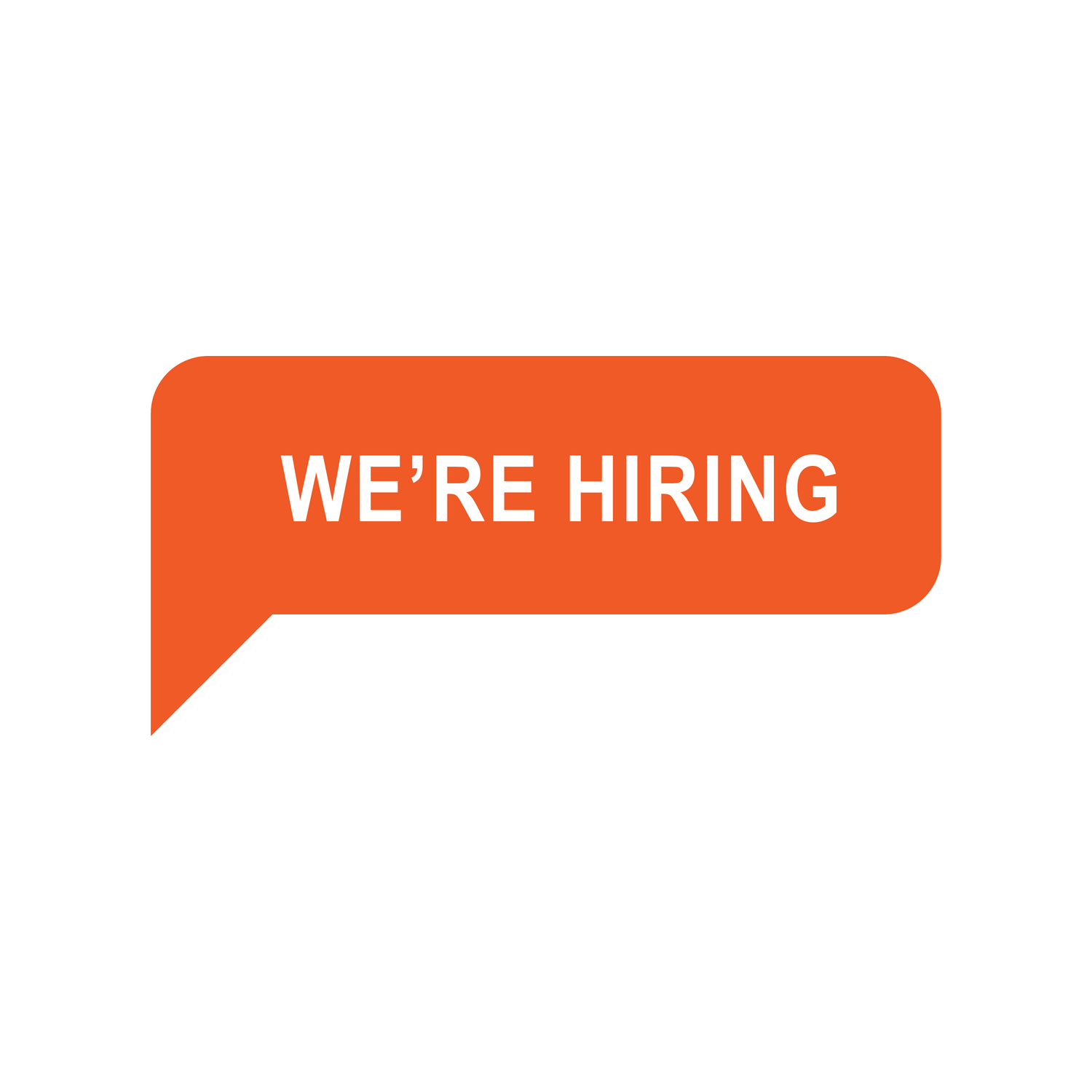 ---
Millennium
2021-12-04 07:30:03
Aurora, Colorado, United States
Job type: fulltime
Job industry: Banking & Financial Services
Job description
Sales Manager-Fiber Optic-Littleton, CO
Job Description:
Have you previously succeeded in a role as a Sales Manager or a Market Manager? Do you have a passion for leading & mentoring team members? Are you Driven to Win and know what it means to go the extra mile for clients? Are you familiar or been part of the construction industry?
Millennium is a distributor, providing fiber optic materials to contractors and network owners across the country. We are in need of a talented leader and manager to assign, direct & supervise all Sales & Ops performed out of our Littleton, CO location. The ideal candidate will foster a positive environment, ensure client satisfaction and be responsible for proper branch operation with overall focus on market expansion.
Primary responsibilities include leading and developing team members, budget control, recruiting, hiring, client retention, total controllable loss and profitability. Additional key responsibilities include establishing revenue and expense objectives, implementing marketing programs, along with evaluation and growth of direct reports. This position supports the company goals by focusing on personal accountability, customer service and work efficiency.
Responsibilities:
Build and maintain a strong team that works together using Millennium processes.
Communicate clear expectations of sales, operations, margins, profitability and objectives set by the Regional Manager and create the strategy to meet or exceed these objectives.
Set daily, weekly, monthly and annual expectations for each employee within their defined territory for the following areas:
Annual forecast and sales expectation by quarter
Create an annual budget to meet expectations
Review inventory to ensure proper levels
Quarterly coaching sessions with market managers reviewing previous quarter results and planning for the next quarter
Weekly scorecard measuring sales and operations to be defined by Regional Manager
Market Sales, Sales Team Activity & Accountability
Joint calls & visits w/ prospects & clients
Returns (RMA's & VMA's)
Margin Goals
Inventory Management
Cycle counts, inventory levels, dead inventory liquidation, accuracy
Client satisfaction
Accuracy of orders, shipping, lead time and expectations set by client services
Ensure the employees are providing maintenance and functionality of all facilities, delegating or contracting cleaning, grounds maintenance, warehouse layout, and signage
Ensuring Education plans established/completed
Identify and grow future leadership
5 Accountabilities:
LMA (Leadership, Management & Accountability)
Client Retention
Profit/Budget
Sales Process
Asset Management
Construction Industry Experience not required but a PLUS