chosen country US
Please scroll down, To apply
Digital Media Sales Services Specialist - Cox Media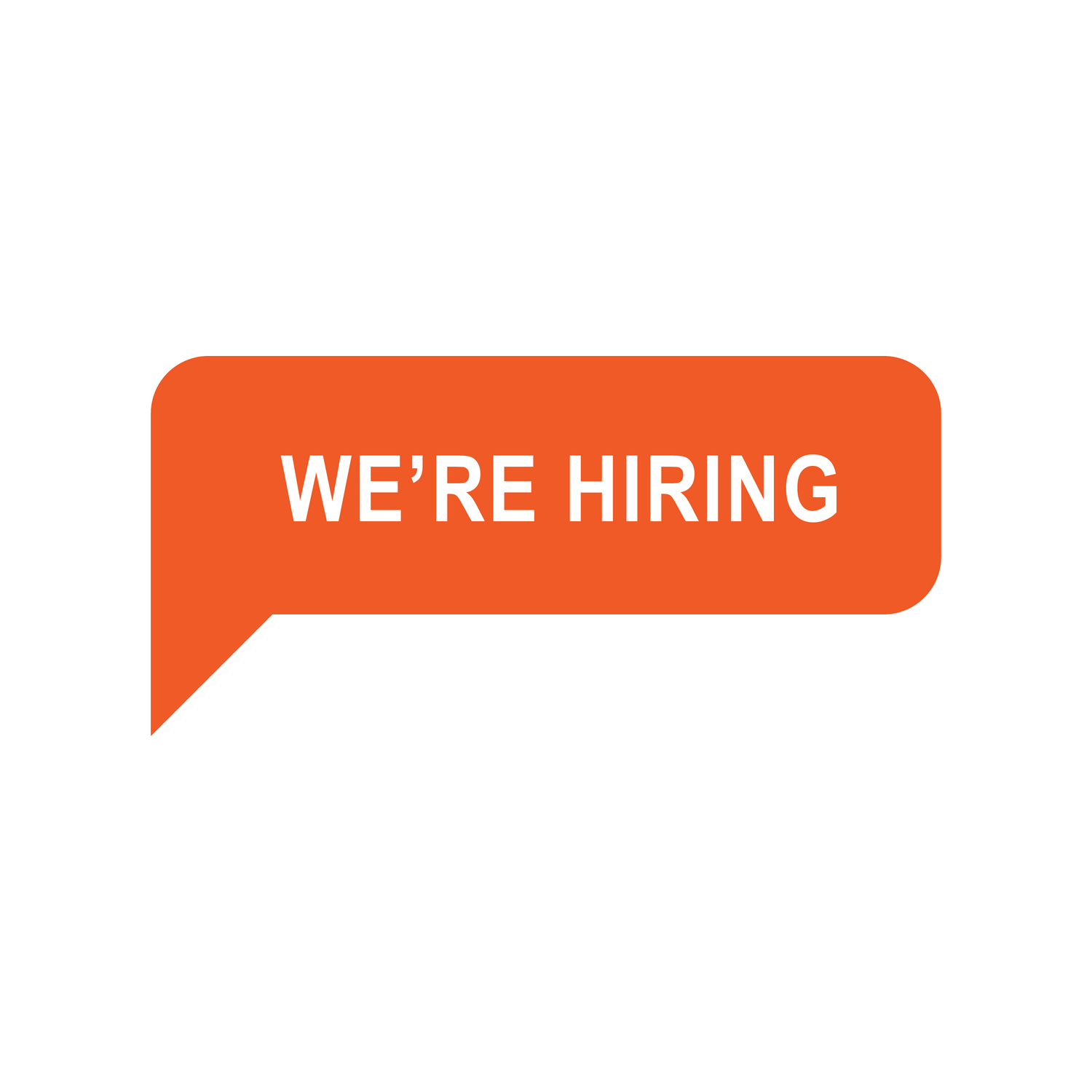 ---
Cox Communications Inc
2021-12-04 07:24:29
Oklahoma City, Oklahoma, United States
Job type: fulltime
Job industry: Advert / Media / Entertainment
Job description
Primary Location: 901 S George Washington Blvd, Oklahoma City, OK, US
Division: Cox Communications
Job Level: Individual Contributor
Travel: No
Schedule: Full-time
Shift: Day Job
Requisition Number: 218
VACCINE POLICY: WHERE PERMITTED BY APPLICABLE LAW, YOU MUST BE FULLY VACCINATED AGAINST COVID-19 TO BE CONSIDERED FOR THIS U.S.-BASED JOB (REASONABLE ACCOMMODATIONS FOR MEDICAL AND RELIGIOUS OBJECTIONS WILL BE CONSIDERED).
YOU ARE A COMPASS.
You keep those under your care top of mind and take on the world with a positive attitude. You truly listen to customers or clients and seek to validate, clarify, and identify with them. You dont just solve problems, you take ownership of solutions.

YOU ARE A PERFECTIONIST.
The devil is in the details. The thoroughness and meticulous nature you put into your work set you apart from the rest. You are the one others approach to see if theyre right.

YOU ARE A GIVER.
Your caring nature helps to mediate disputes and allows you to be flexible and receptive to new ideas. The high energy you bring never hides the unique, fearless risk-taker underneath.
Role Summary
The Digital Media Sales Services Specialist plays a critical role in the coordination, troubleshooting, and processing of digital and linear advertising orders for our clients.
This position requires excellent interpersonal and communication skills as they will interact daily with our sales teams, clients, and our Fulfillment and Operations teams. A successful candidate for this role has mastered strict attention to detail, strong critical thinking and problem-solving skills, and the ability to work in a fun, fast-paced, deadline and process-driven environment.

Primary Responsibilities and Essential Functions
- Reviewing incoming orders to maximize open inventory and rate pricing strategies.
- Accurately submitting all advertising orders using multiple fulfillment processes and systems
- Ensuring creative files and instructions for campaigns are submitted, approved, and corrected if necessary
- Investigating pre-empted spots, submitting makegood solutions, and ensuring that makegoods are processed
- Responding to customers questions and requests, and solving schedule-related problems
- Monitoring key business reports and taking action to engage the client and sales consultants in modifications, changes, and/or client notifications needed.
- Providing post-campaign details to clients and offering expertise in fulfillment optimization solutions
- Collaborating with sales consultants to effectively develop schedule proposals and presentations based on product mix, inventory availability, rating information, research, and rate card information.
- Attending job-related training, with the expectation of ongoing development of skillsets and evolution of responsibilities
Internal customers are primarily the Sales team but other departments locally and remotely as well. Work is time- and error-sensitive; failure to meet deadlines or produce accurate work results in lost revenue. The role has contact with external customers by email or phone and may be requested to attend client meetings or presentations. Assigns work to others with no formal organizational authority.

Qualifications:
Minimum
- Where permitted by applicable law, must be fully vaccinated against COVID-19 to be considered for this U.S. based job. (Reasonable accommodations for medical and religious objections will be considered.)
- 2 or more years of experience preferred in related fields (i.e. customer service, sales support, media sales or digital/advertising marketing environment, etc.)
- Experience using Microsoft Office applications in a work or non-work setting, particularly: Outlook, Excel, PPT
- Excellent skills in adaptability, applied learning, collaboration, customer service orientation, high impact communication, initiating action, problem-solving and troubleshooting, quality orientation, reasoning, self-organizing, and written communication, to work effectively with teams throughout the organization.
Preferred
- AS/AA or Technical Certification or Bachelors degree in related discipline strongly desired
- Previous experience in a sales environment
- Experience in telecommunications/advertising/digital marketing industry desired
- IAB Digital Media Sales Certification (IAB DMSC). Google AdWords Certification. Google Analytics experience a plus.
- Experience as a media buyer or planner, doing advertising agency work, working in a client-side marketing, digital advertising or public relations role, or some combination of these
- Campaign management expertise and multi-screen and campaign optimization preferred. Experience with digital advertising solutions focused on fulfillment tactics.
- PMP Certification or experience with project management

Who We Are
About Cox Communications
Cox Communications is committed to creating meaningful moments of human connection through broadband applications and services. The largest private telecom company in America, we proudly serve six million homes and businesses across 18 states. Were dedicated to empowering others to build a better future and celebrate diverse products, people, suppliers, communities and the characteristics that makes each one unique.
About Cox
We are the Cox family of businesses. Weve been making our mark since 1898 by building and evolving world-class businesses, staying true to our values, and encouraging top talent to always look for growth and impact while building a career with us. Our primary divisions - Cox Communications and Cox Automotive - are driving a new wave of innovation, powering smart cities with powerhouse broadband communications and pioneering greener, more progressive transportation alternatives for individuals and fleet operators. Were also expanding into new spaces like cleantech and healthcare to rev up our momentum toward building a better future for the next generation. Were looking for the talent today who will be our leaders tomorrow. Sound intriguing? Learn more about where we are today, where we hope youll be going with us, and the common purpose that unites us at coxenterprises.com.
Benefits of working at Cox may include health care insurance (medical, dental, vision), retirement planning (401(k)), and paid days off (sick leave, parental leave, flexible vacation/wellness days, and/or PTO). For more details on what benefits you may be offered, visit our benefits page .
Cox is an Equal Employment Opportunity employer - All qualified applicants/employees will receive consideration for employment without regard to that individuals age, race, color, religion or creed, national origin or ancestry, sex (including pregnancy), sexual orientation, gender, gender identity, physical or mental disability, veteran status, genetic information, ethnicity, citizenship, or any other characteristic protected by law.
Statement to ALL Third-Party Agencies and Similar Organizations: Cox accepts resumes only from agencies with which we formally engage their services. Please do not forward resumes to our applicant tracking system, Cox employees, Cox hiring manager, or send to any Cox facility. Cox is not responsible for any fees or charges associated with unsolicited resumes.