chosen country US
Please scroll down, To apply
Global Internship Program - US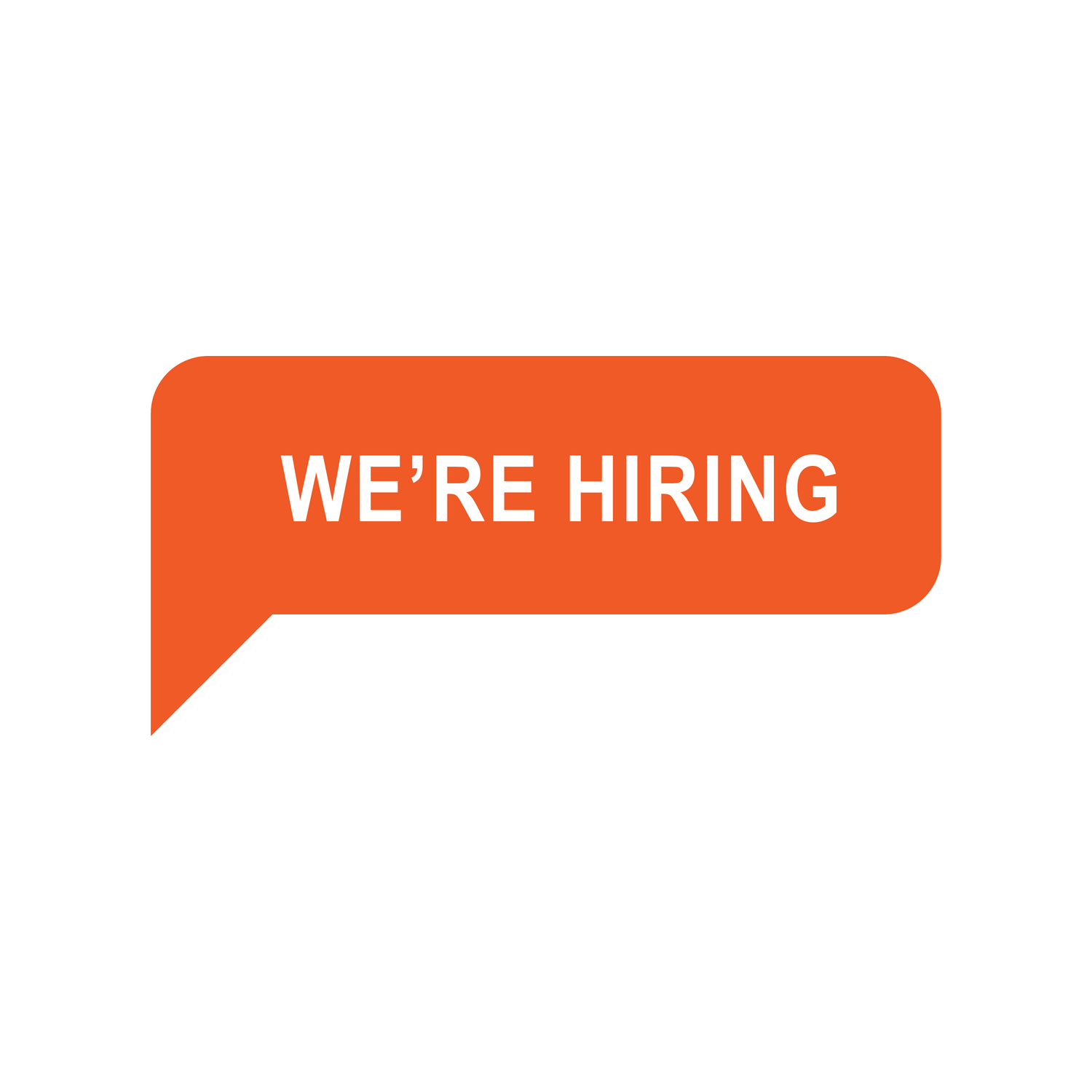 ---
The Intern Group
2021-12-04 07:24:05
Oklahoma City, Oklahoma, United States
Job type: fulltime
Job industry: Other
Job description
The Intern Group is the leading provider of global internships. We inspire people to challenge themselves, discover their passion, and realize their potential.
We offer global internship programs for candidates at all stages of their academic or professional career, online and in-person, in 30+ exciting destinations across the globe.
We provide a domestic internship program for candidates at all stages of their academic or professional career, online and in-person, across the USA.
Our award-winning program has everything you need to boost your career. On top of a leading internship in your chosen career field, our program also provides you with access to our world-class career advancement training and keynote speaker series featuring global business leaders.
What's included?
A professional internship in your chosen career field
Best-in-class career advancement training.
You will build the skills to thrive. Our training focuses on the 8 key competencies essential to succeed in the 21st century world of work.
Keynote Speaker Series featuring global leaders
You will learn from the best. Our program gives you 12 months access to exclusive, real-time talks from leading speakers including:
Nick Jellicoe, the Global Head of Marketing and PR at Rolex for 10 years
Sue Liburd MBE DL, Non Executive Director at NHS
Lord Stevenson, British politician and businessman
A full calendar of social and cultural events
Personalised career coaching upon completion of the programme
3 months access to a licensed online therapist (Talkspace)
Pre-trip welcome package and welcome induction
Professional development workshop and tools
24/7 support from our full-time local team
What's in it for you?
Transform your CV with a guaranteed internship in your chosen career field.
Join our community and network with talented individuals from 150+ nationalities. Become part of our 10,000+ global alumni network.
Maximize the chances to land your dream job right after your internship with our CV improvement tool & professional development materials as well as our alumni success coaching.
Our internship program spans all career fields, from business to fashion and everything in between, with programs starting from four weeks up to six months. We are partnered with some of the most prestigious organizations in the world, from small and medium-sized businesses, to cool start-ups looking for hungry talent.
The majority of our internships are unpaid. Our goal is to find the best possible internship placements that will provide our participants with real-world responsibilities and the skills they will need for the future. If a host organization offers a stipend or another form of compensation, participants are welcome to accept it, however, it is not guaranteed. The true focus is on the immense professional growth.