chosen country US
Please scroll down, To apply
Senior Analyst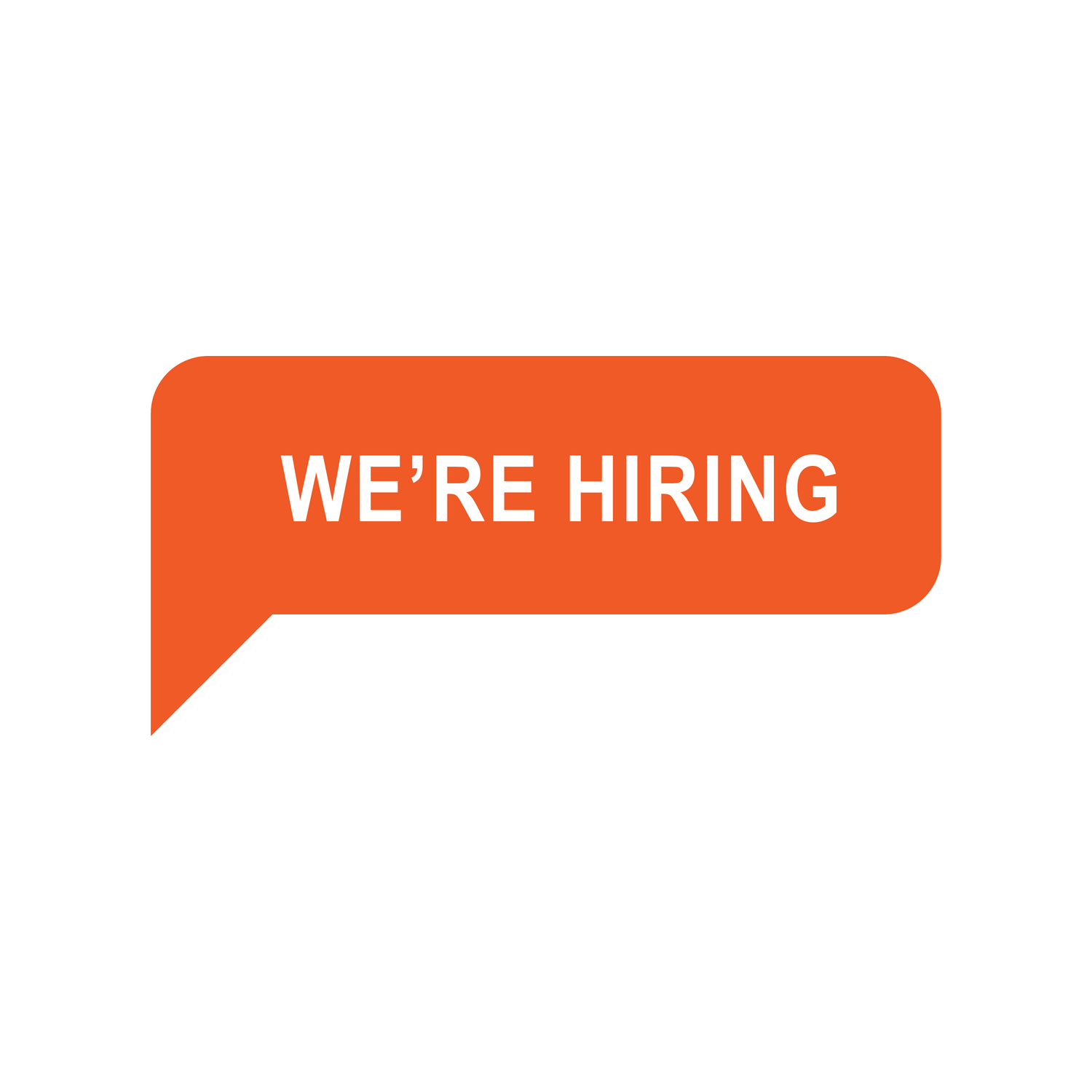 ---
Variant Investments
2021-12-04 07:30:03
Portland, Oregon, United States
Job type: fulltime
Job industry: Banking & Financial Services
Job description
Variant Investments, LLC is an asset manager that manages a rapidly growing alternative income fund with over $1.3B in AUM. The fund targets investments in niche market opportunities such as specialty lending, litigation finance and royalties. Variant Investments is looking for a resourceful, highly inquisitive candidate that is interested in pursuing a senior analyst role. The firm is located in Portland, Oregon and is led by an investment team with decades of experience investing in niche markets.
Responsibilities
Assist and/or lead the due diligence on underwriting commercial loans in niche markets.
Analyze problem credits in order to formulate and implement plans for rehabilitation, workout, and/or liquidation as necessary to effect repayment.
Play integral role throughout term sheet and documentation process. Lead effort coordinating negotiation and structuring of loans between underlying borrower and external legal counsel.
Monitor underlying investments post-closing, including financial statement tracking, covenant compliance and performance of borrower's portfolio.
Participate in investment committee meetings.
Prepare industry-specific research as needed where relevant and appropriate for decision making on fund's investment pipeline. Additionally, conduct ad hoc research on businesses and industries to protect against fraud.
Build and/or manage analytic, business intelligence and process improvement tools focused on investment planning, CRM and portfolio level risks.
Source investment opportunities that align with the Variant investment philosophy.
Assist on other investment research initiatives.
Job Requirements
Minimum bachelor's degree
At least 3 years experience sourcing, underwriting and monitoring credit investments with special assets experience
Preference for candidate with experience in working out non-performing credits
Exposure to credit and/or fraud risk models
Candidate must be extremely detail oriented
Strong written skills
Ability to analyze situations in a time-sensitive manner and execute appropriate responses
Comfortable operating in an entrepreneurial environment
Ability to work independently and as part of a team
Variant provides a competitive base salary with a bonus. The firm covers 100% of health benefits and offers a 401k program. If interested, please send resume to .