chosen country US
Please scroll down, To apply
Bilingual Front Office Financial Specialist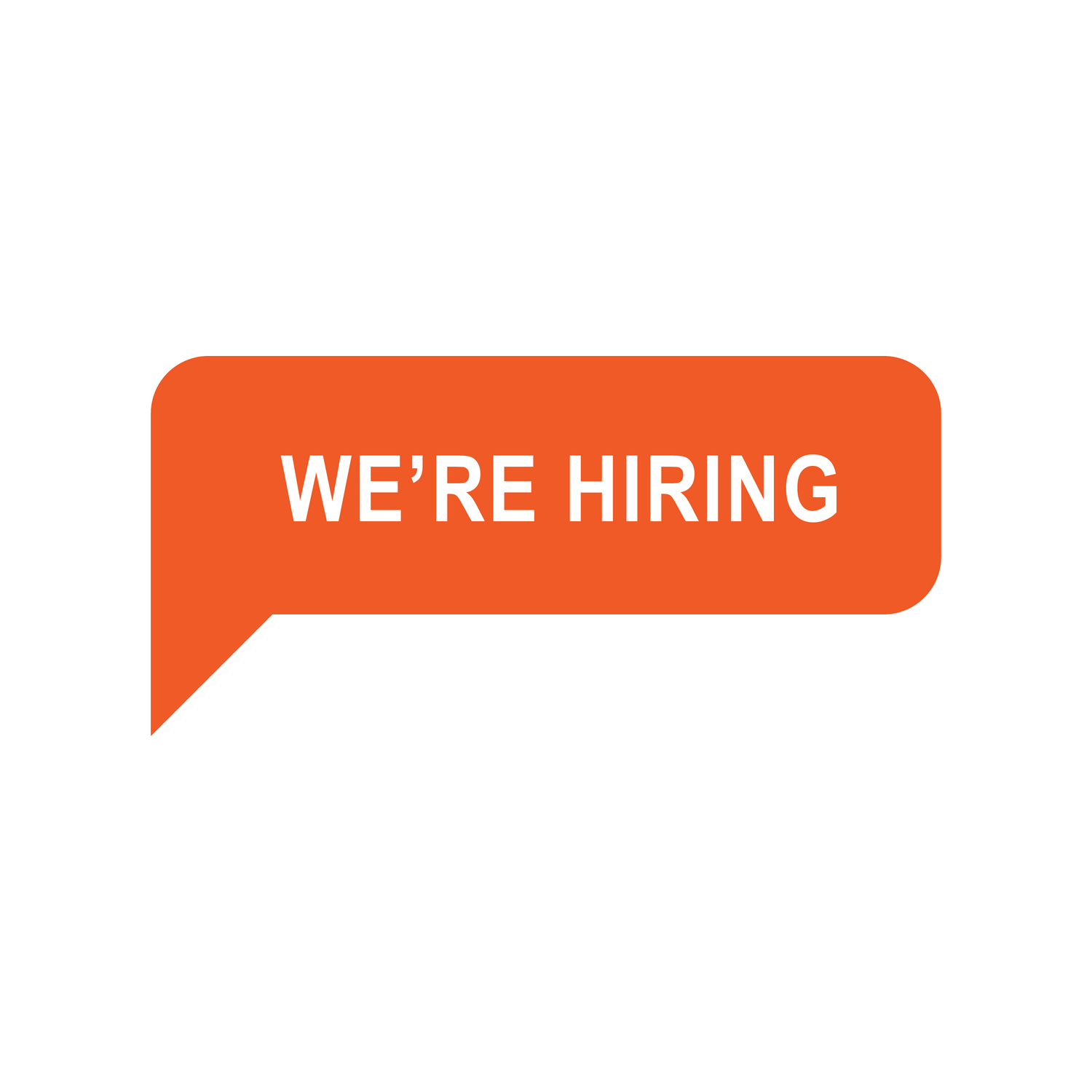 ---
Community Dental Partners
2021-12-04 10:39:52
Mcallen, Texas, United States
Job type: fulltime
Job industry: Banking & Financial Services
Job description
FRONT OFFICE III - FINANCIAL SPECIALIST NEEDED
Salary: $14/hour (based on experience)
Excellent Learning Environment/Awesome Company/Growth Opportunity
We pride ourselves in providing exceptional dental care in a comfortable environment with outstanding customer service. Are you ready to be a part of a team and grow with a company that serves people in your community? We focus on patient total well-being with a special emphasis on a healthy and beautiful smile. We change lives every day and that is why we hire exceptional people.
We are looking for:
Ultimate Team Player
Hard Worker
Compassionate and Empathetic
Great Organization Skills
Positive Attitude
Willingness to jump in and get the job done
A Professional and Friendly Demeanor
Ability to work with all ages
Bilingual
Able to work long hours/willing to stay late if needed
To be an asset to the team you will get the opportunity to:
Ability to provide a superior customer service experience
Accurately prepare the consent forms and get parental approval before treatment begins.
Confirm patient's insurance coverage eligibility/updates changes
Handle routine questions about appointments, policies, insurance and treatments
Answer any questions about the treatment to be performed and any follow-up questions or concerns that the patient might have before and after the treatment.
Explain insurance benefits and limitations, out of pocket expenses and financing options with the patient and/or parent(s) after the exam.
Explain payment options offered at the practice such as Care Credit; assist in the application process if necessary, and submit for approval by the provider.
Set up in-house payment plans with the approval of the Practice Manager and debit accounts according to the agreement setup with the patient or parent.
Collect fees per patient's insurance
Manages and assists designated practice team members with appropriate payment and insurance processes
Clean/maintain front office area/lobby
Any and all other duties assigned by Practice Manager
We offer the following benefits:
Health, Dental, Vision, Life, and Short/Long Term Disability Insurance
401(k)
Advancement Opportunities
Our Company is an Equal Opportunity and Affirmative Action Employer. Smile Magic/Family Smiles is committed to ensuring equal employment opportunities for all job applicants and employees. Employment decisions are based upon job-related reasons regardless of an applicant's race, color, religion, sex, sexual orientation, gender identity, age, national origin, disability, marital status, genetic information, protected veteran status, or any other status protected by law.
Job Type: Full-time
Internal ID:
CDP100
Nearby jobs