chosen country NL
Please scroll down, To apply
Receptioniste bij een Advocatenkantoor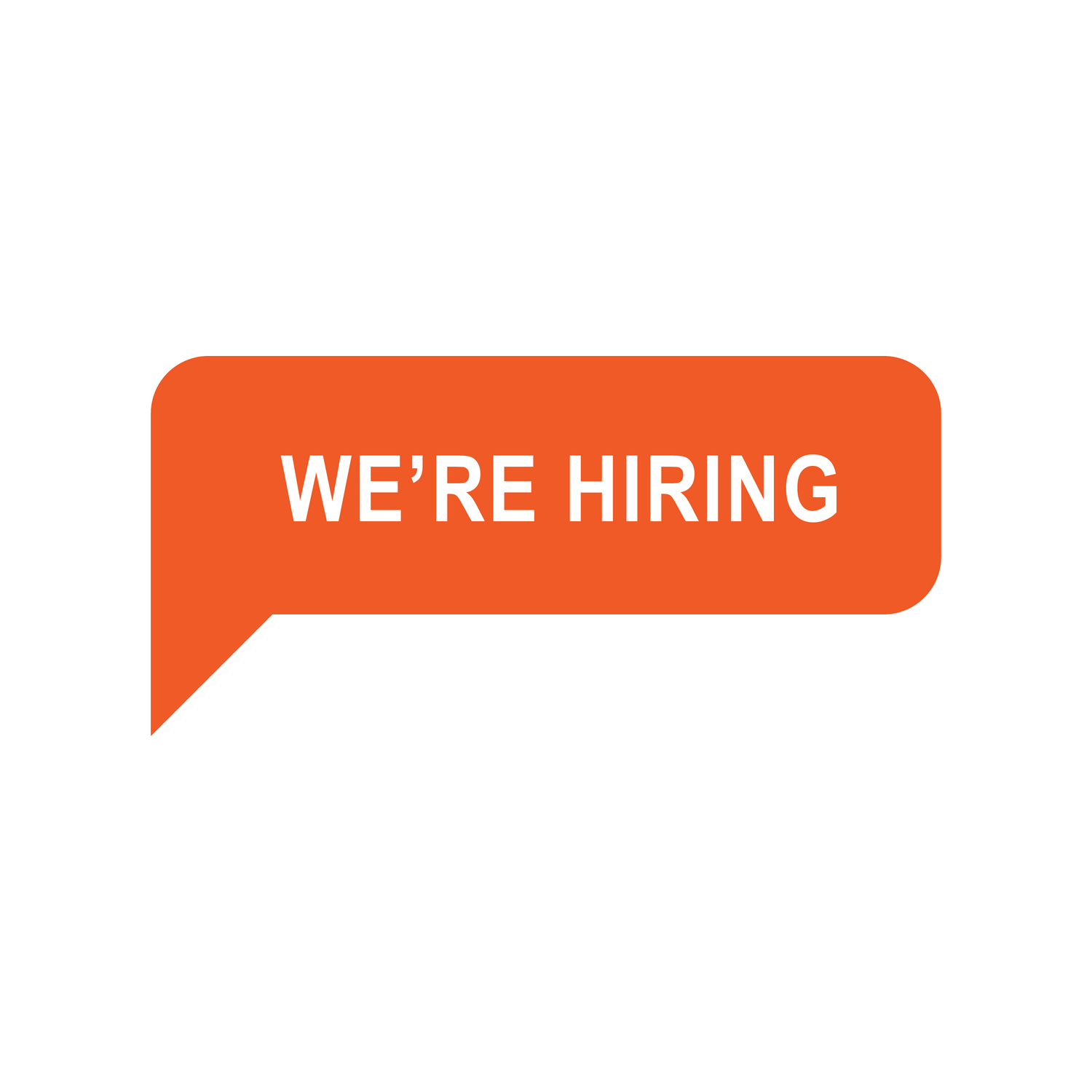 ---
Extra Talent 3000.00 Euro . EUR per month
2021-12-04 10:39:52
Amsterdam, Noord-Holland, Netherlands
Job type: fulltime
Job industry: Administration
Job description
Ben jij representatief, communicatief vaardig en lijkt het jou interessant om aan de slag te gaan als Receptioniste bij een groot en modern advocatenkantoor? Als Receptioniste bij dit kantoor zorg jij voor veel vrolijkheid. Jij begroet iedereen met een lach op je gezicht en helpt ze waar je kan. Komt er iemand binnen die Engels spreekt? Geen probleem voor jou! Jij helpt ze graag.

Over de organisatie

Dit prachtige kantoor heeft locaties over de hele wereld. Het moederbedrijf zit in New York. Er wordt hard gewerkt maar er is veel ruimte voor gezelligheid. De mensen die er werken houden van hun werk en dat stralen ze uit. Op de locatie in Amsterdam werken op dit moment 90 mensen en wereldwijd werken er bij dit bedrijf meer dan 5.000 mensen. Zij specialiseren zich onder andere in corporate- en arbeidsrecht. Iedereen staat voor elkaar klaar en spreekt waardering naar elkaar uit.

Wat ga je doen als Receptioniste?

Als Receptioniste ben jij het visitekaartje van dit prachtige kantoor. Binnen het team van receptionisten wordt er veel aandacht besteedt aan leveren van kwaliteit en ben jij onmisbaar. Jij gaat servicegericht te werk en weet snel te schakelen. Jij zorgt ervoor dat het kantoor continu bereikbaar is en staat iedereen netjes te woord en helpt ze naar de juiste collega. Jij bent verantwoordelijk voor het plannen van de agenda van de beschikbare ruimtes. Natuurlijk zorg jij ervoor dat alle ruimtes binnen dit kantoor voorzien zijn van de juiste voorraden etc. Als laatste zal jij alle bijkomende administratieve werkzaamheden nauwkeurig oppakken.

Wat zijn je kwaliteiten?
In het bezit van minimaal een mbo4 - diploma, bij voorkeur als secretaresse, receptioniste of directiesecretaresse;
Jij hebt al enige ervaring als receptioniste;
Representatieve uitstraling, jij bent het visitekaartje van een modern advocatenkantoor;
Beschikt over een flexibele instelling: tijdens vakantie en/ of vrije dagen spring jij graag bij;
Hebt een uitstekende kennis van de Nederlandse en Engelse taal, zowel in woord als geschrift.
Ons aanbod

Als Receptioniste binnen dit kantoor heb jij genoeg te doen! Jij hebt een afwisselende en uitdagende functie.

Verder bieden wij:

Een parttime job van 32 uur per week met een flexibele instelling;
Een salaris tussen de €2.300,- en de € 3.000,- bruto per maand (op basis van 40 uur);
Goede secundaire arbeidsvoorwaarden: standaard 13de maand, pensioenregeling, bijdrage voor de sportschool en je zorgverzekering en een levensverzekering;
Het kantoor is perfect te bereiken met het ov en gevestigd in het centrum van Amsterdam;
Enthousiaste collega's die niet kunnen wachten tot jij kan starten, zij helpen elkaar waar ze kunnen!